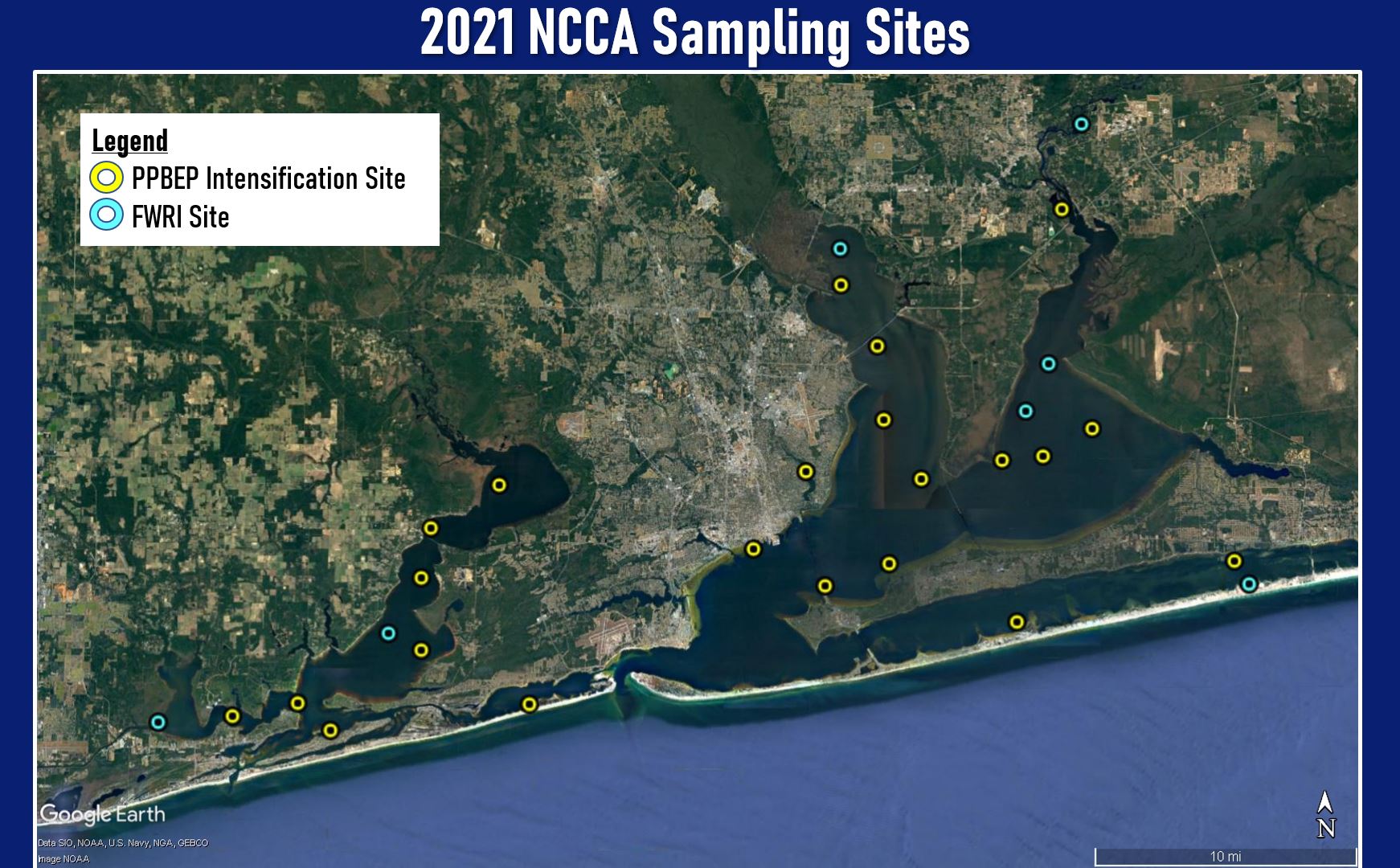 The National Coastal Condition Assessment (NCCA) is a national standardized coastal monitoring program designed to estimate the condition of our Nation's coastal environments every five years. The assessment is limited to the fringing, shallow band of coastal waters most heavily used by humans and most vulnerable to activities within adjacent coastal watersheds. The main goal of the NCCA is to answer two key questions about the quality of our waterways:
1) What percentage of the Nation's coastal waters are in good, fair, and poor condition for key indicators of water quality, ecological health, and recreation?
2) What is the relative importance of key stressors such as nutrients and contaminated sediments?
This survey includes sampling of four categories of condition metrics including water quality, sediment quality, benthic community condition, and fish tissue contaminants. Consistent sampling techniques and procedures are followed so information can be shared across the country and over time.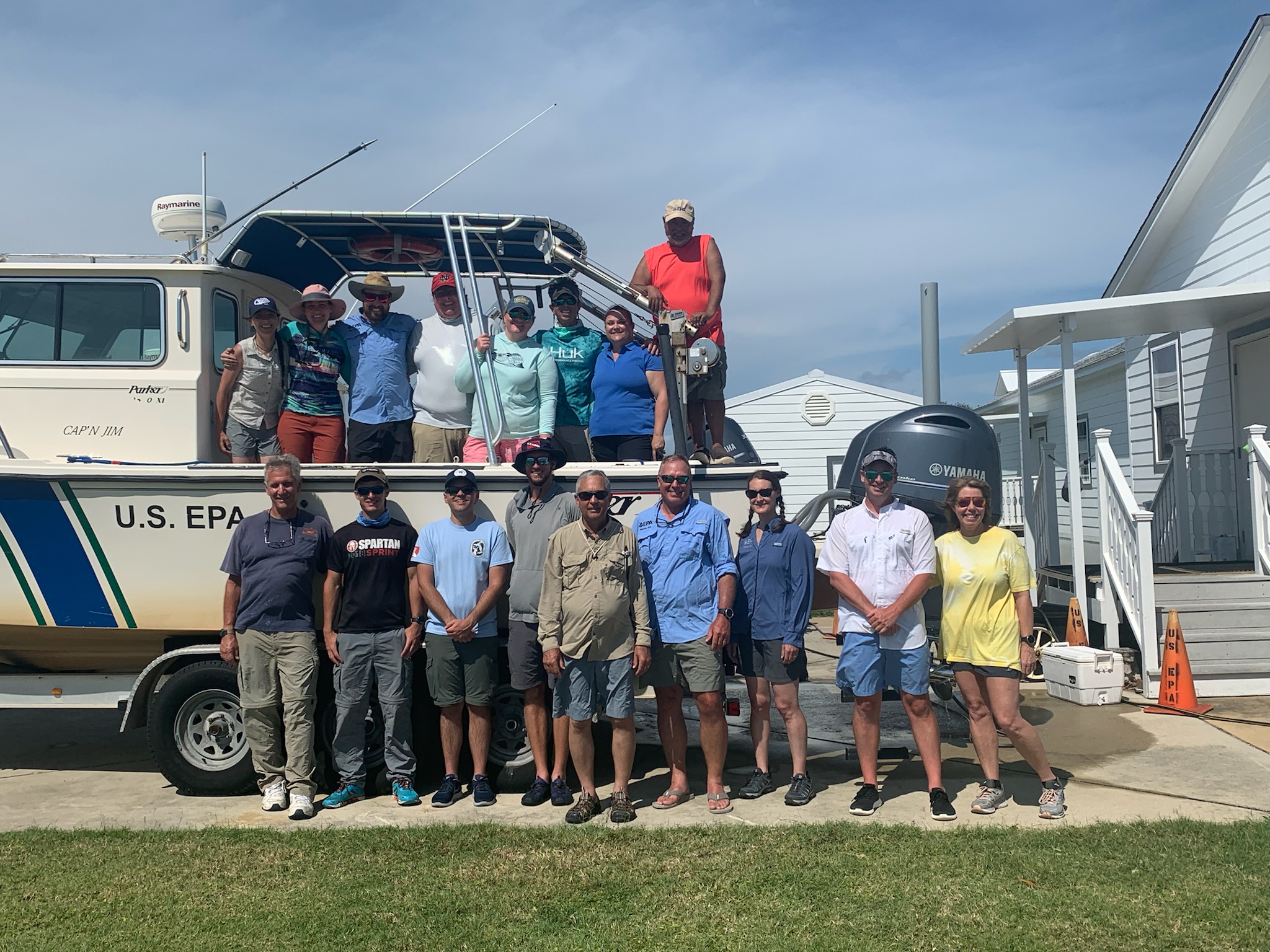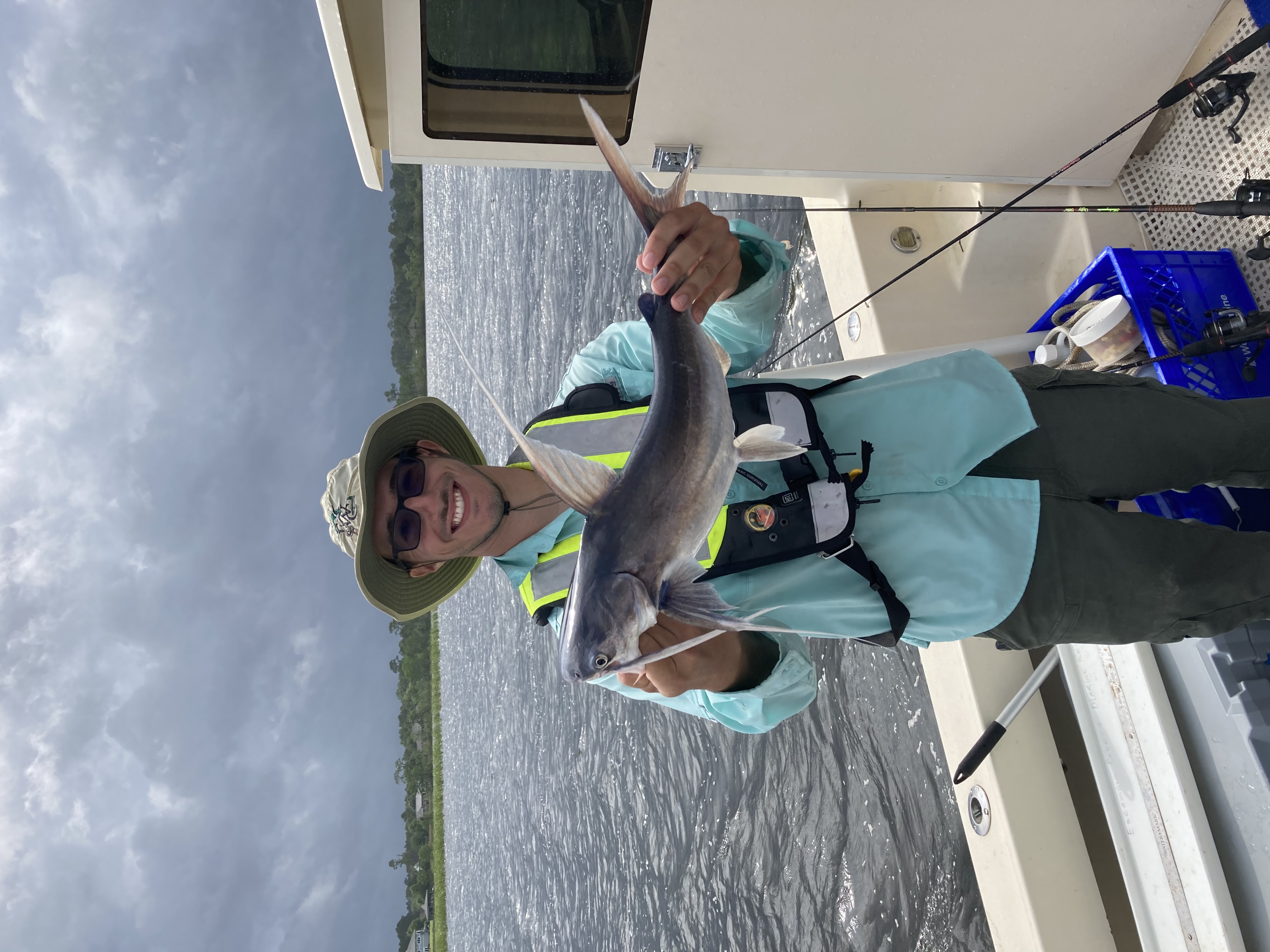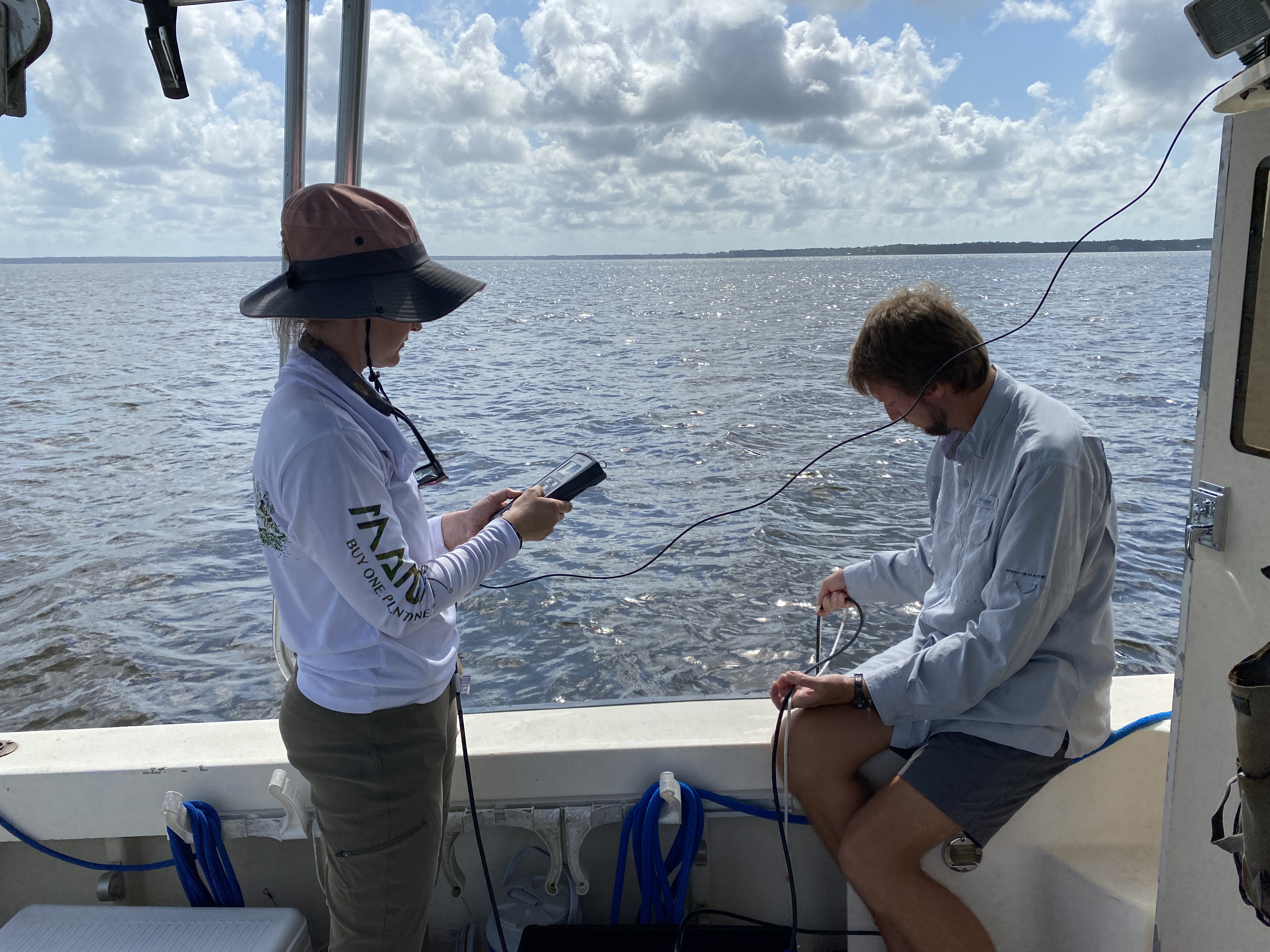 Our program partnered with the Environmental Protection Agency (EPA), Escambia County Water Quality and Land Management Division, the Florida Fish and Wildlife Conservation Commission (FWC), and other partners to participate in the NCCA for our two watersheds. The sampling was intended to occur during September 2020, but due to Hurricane Sally, the sampling was postponed to 2021. Originally, FWC's Fish and Wildlife Research Institute (FWRI) staff were only going to be able to sample a handful of sites. In response, PPBEP and EPA staff worked together to conduct an intensification by increasing the total number of survey sites for this year's assessment for both Perdido and Pensacola Bay. This intensification allowed for more coverage of both bay systems, laying the foundation for the program's State of the Bays Report and Comprehensive Monitoring Program.
For more information, visit https://www.epa.gov/national-aquatic-resource-surveys/ncca
Comprehensive Monitoring Strategy