Did you know that manatees are being found in Pensacola and Perdido Bays and Rivers more frequently?

Photo by Kaila Drayton, NWF.
You can help by reporting sightings!
Report Manatee Sightings via the Manatee Sighting Network.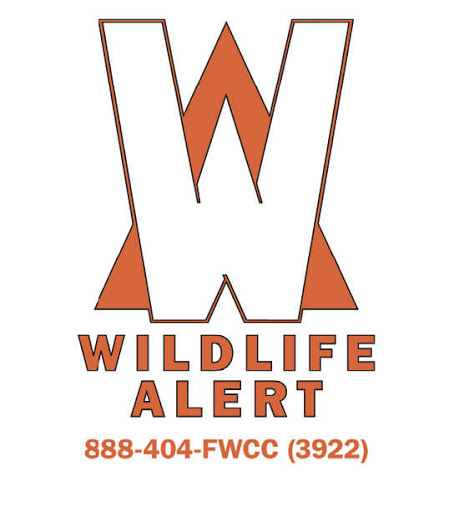 If you have seen a sick or injured manatee, call FWC's Wildlife Alert Toll-Free:
1-888-404-FWCC (1-888-404-3922), press "7" for operator.
Or Dial *FWC or #FWC from a cell phone.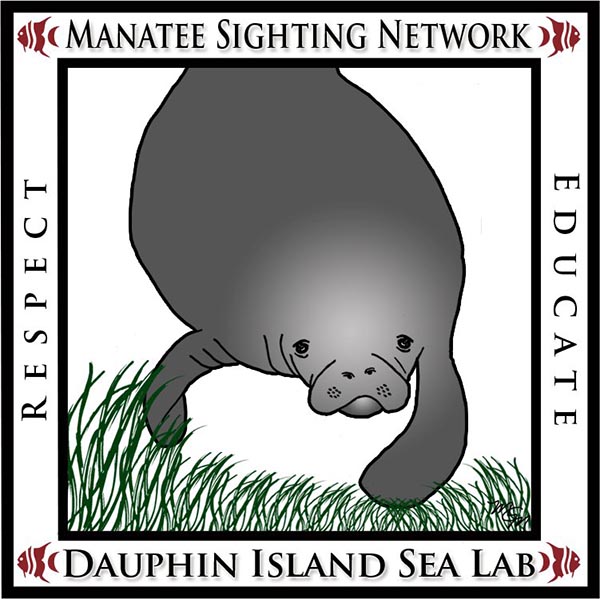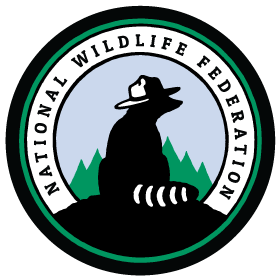 YOU can help protect manatees
VOLUNTEER:
We are looking for volunteers to help us get the word out to other area residents and visitors, especially boaters and those who spend time along our coastal and inland waterways. Primary volunteer tasks include speaking to boaters at ramps and marinas; speaking to anglers at fishing piers and docks; and distributing outreach materials to visitors centers, property managers, and other outlets.
E-mail panhandlemanatee.org@gmail.com for more information about how you can get involved
WHILE BOATING:
Boat strikes are the leading human-related cause of manatee deaths. Operate with care and at Slow Speed when traveling through seagrass beds, manatee's primary habitat
Keep an eye out for manatees – look for their snouts, shadows in the water, or swirls of smoother water
Wear polarized sunglasses to reduce glare and improve visibility
Manatees also get entangled or accidently ingest marine debris. Safely dispose of fishing line and anything else that might entangle a manatee
Clean up any trash and debris in and around the water
If you accidently hit a manatee, report it immediately
Report any manatee sightings to the Manatee Sighting Network
AT HOME:
Reduce the amount of fertilizer and pesticide you apply to your yard, especially if you live close to the water. Chemicals in our water harm seagrasses, manatee's primary food source
Manatees also get entangled or accidently ingest marine debris. Clean up any trash and debris, especially around the coastline, especially fishing line, plastic straps, and anything else that might entangle a manatee